Do You Need a DMV Driver Improvement Class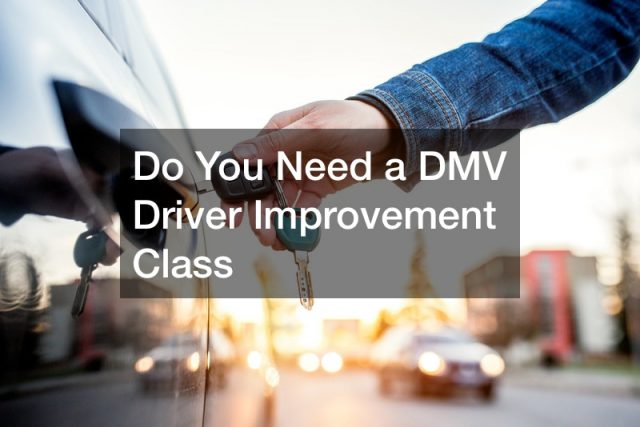 This video is your introduction to the DMV driver improvement class from BDI. This DMV driver improvement class is fully approved by the Florida State Department of Motor Vehicle. Passing this class can reduce points on your license or help you avoid them altogether but that is not all getting certified in this BDI course can do.
Passing your BDI driver improvement class can help to reduce your insurance costs. You may even be able to get a driving ticket dismissed by passing this class. This easy to take online class allows you as many tries as you need to pass the final exam with an 80 or above.
You can work at your own pass with this BDI driver improvement class. Every time you log on to take the class your information is saved so the next time you log on you just pick up right where you left off. This class is an easy way to improve your driving skills and show the DMV and courts that you are in compliance.
Watch this video to learn more about the class and how it can help you to hone your driving skills, save money and stay compliant with court-ordered mandates.
.