How Dents From Hail Can Be Repaired Using PDR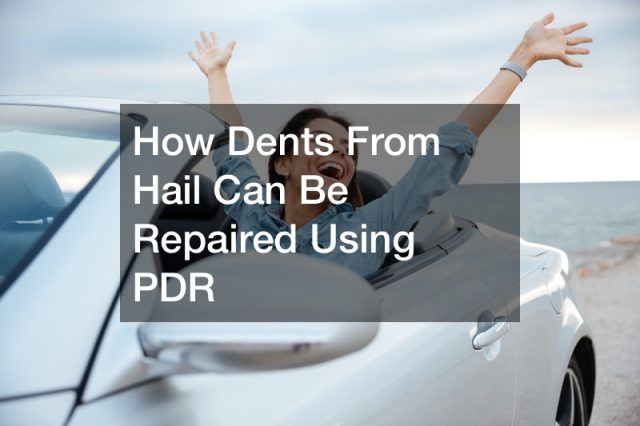 If your car has sustained dents from hail, you're probably trying to figure out what the best way to fix that hail damage may be. When you have smaller dents caused by hail, paintless dent repair, or PDR, is a great way to get your car looking like new again.
In this video, you can see how an auto repair professional fixes dents caused by hail using the PDR method. When the car is finished being repaired there are no longer any dents left, and because of this the car looks as it did before the hail damage was sustained.
The Benefits of PDR For Hail Dents
PDR is a great method to repair dents from hail for a few key reasons. Firstly, you won't have to worry about expensive and costly repairs for what is, realistically, small amounts of damage. Hail causes smaller dents that don't need the same level of work as a larger dent caused by something like a car accident, but you will likely still want them repaired.
When it comes to repairing hail damage on your car, PDR is a great option, and your local PDR technician will be able to help you ensure that your vehicle is looking good as new as soon as possible.