The Basics of Car Wheels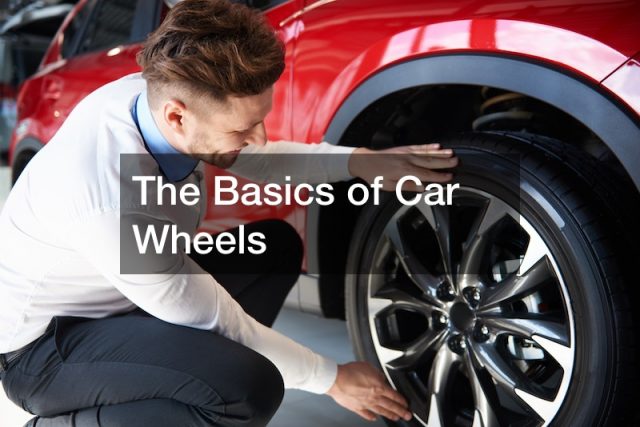 The wheels are one of the changes most car owners would immediately make. However, most are changing it for aesthetic purposes rather than the essence of changing it. If you want to know the basics of car wheels, we'll cover it for you.
Here's everything you need to know.
Materials:
1. Steel is the primary materials used for making wheels. They might be durable and sturdy, but they are known to put incredible weight on your car. They are one of the most affordable types of material used for making car wheels. While they may be durable, they lack in comparison to alloys and carbons. But they are cheaper, so they are more popular for typical car owners.
2. Alloys, on the other hand, are great materials for wheels because they are much more durable but lightweight compared to steel. However, they are relatively more expensive than steel wheels. They are often mixed with aluminum and nickel, two of the most durable and strong metal elements.
3. Carbon wheels are even lighter than alloys and are sturdier than the two previous materials. However, they are really expensive and having this in your car isn't something you can think about in a minute. In fact, a full set of carbon wheels can set you back thousands of dollars. They aren't consumer-friendly and are more catered to car enthusiasts.
.